News
Latest updates from the campaign:
Thursday, April 20, 2017 12:00 AM
Incredible WIN for Carrollton to bring Amerisourcebergen to Carrollton, Texas with its $113M Corporate Relocation and 3,000 employees on 30-acres when completed. Thank you Billingsley Company for the Development Leadership, City Staff for all the tireless work and creativity and to the Employee's and Corporate Leadership for calling Carrollton Home with their #CarrolltonJourney - the branding they have developed internally as the excitement grows for a CY2019 move-in.
---
Sunday, March 12, 2017 12:00 AM
From an old Service Station to a new Architects Office. Tour the Transformation.
---
Tuesday, March 7, 2017 12:00 AM
Check out the record low crime stats reported for Carrollton... A Priority based on CY2012 results... Investment in Public Safety Pays Off... Keep our People, Place,s and Things Safe!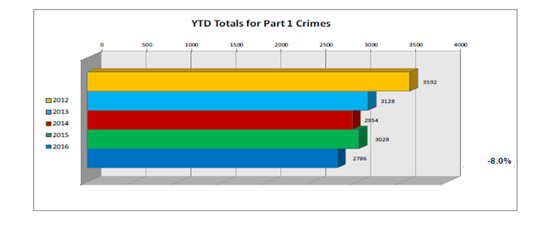 ---
Monday, March 6, 2017 12:00 AM
Merhants and citizens reach out to Babick to SAVE THESE BRICKS with historic significance to Carrollton... Read More.
---
Monday, March 6, 2017 12:00 AM
The City of Carrollton is pleased to announce the AmeriscourceBergen Specialty Group (ABSG) development project as a finalist for both the Suburban Office Lease award category for the Dallas Business Journal's Best Real Estate Deals of 2016...
---
Wednesday, February 22, 2017 12:00 AM
Lucky the Dog was rescued by our Police and First Responders... here's an update
---
Friday, January 27, 2017 12:00 AM
Video of Babick discussing with Carrollton Leader....
---
Thursday, January 26, 2017 12:00 AM
Steve Babick is full of ideas for the city of Carrollton, and if he gets his turn at the mayor's office he plans to build on the bounty of today by keeping an eye to the future.
---
Wednesday, January 18, 2017 12:00 AM
Today, Deputy Mayor Pro-Tem Steve Babick filed as a Candidate become Mayor of Carrollton...