Bring Back Steve!
Election Day: May 5
(or Early Voting April 23 - May 1)
A Servant Leader from a Family of Volunteers, I have been honored to serve as Councilmember for the last 3 years ending May 2017 when I stepped forward to run for Mayor. What a learning experience and congratulations to Mayor Kevin Falconer. While losing this bid, I do hope to return to City Council - My Work is NOT DONE!
Momentum is on our side in Carrollton, with many good things happening in all parts:
Focus on Public Safety

ISO Rating Increase for Fire Department - reduces homewoner insurance rates
New Police Station - Almost done!
5th Medic Added Fulltime
NTECC
Shared Fire Training Facility
Record Low Major Crimes
Record Low Response Times

Redevelopment of some of our Shopping Centers

H-Mart
99-Ranch
Breakers
More...

Record Low Vacancy Rates in Retail, Industrial and Office Sectors
Historic Downtown Square & Pioneer Park Redevelopment
Railroad No Whistle / Quiet-Zones -- Love the "Sounds of Silence"
City Entry Point Beautification Efforts
3 straight years of Tax Rate reductions
Over $20M in Pay-as-you-Go Infrastructure Investment - Arterials, Neighborhoods & Parks
Transparency Award from State Comptrollers Office
Bustling Economy
Jobs and Development coming to Carrollton (Interceramic, AmerisourceBergen, etc...)
Dog Parks & Splash Pads
Parks & Leisure Amenity Upgrades
Senior Center Expansion
Growth in New Development raising Appraised base 25% over last 3 years vs. 1% in prior 10 years
Much, Much, more....
We cannot afford to lose traction and momentum! Sign up NOW to help!
News
Monday, April 9, 2018 12:33 PM
CFFA - First Responders Endorse Babick for City Council
The Carrollton Fire Fighters Association, providing the First Responder Endorsement for this May 5th Election, have tapped Steve Babick as their choice for Councilmember, Place 1. The Selection process includes a narrative provided by a field of 9 Councilmembers for 4 seats focused on Priorities, Vision followed by a panel interview. The First Responder cited the following reasons:
Proven Prior-Record on Council
Experience on an otherwise Junior City Council
Mastery of the City Budget Process
Priorities for Carrollton as we approach the next decade
Strong position on Public Safety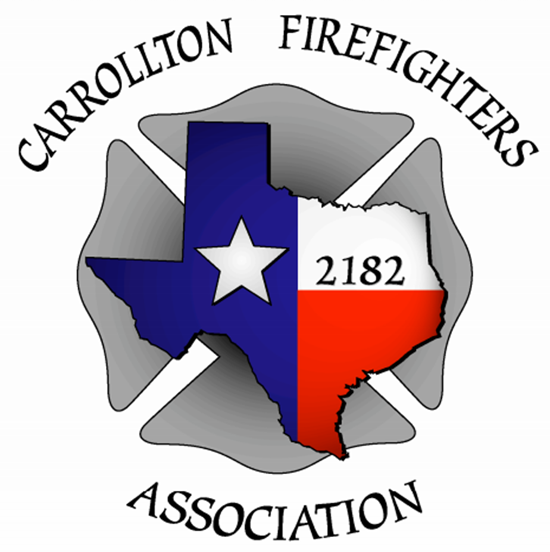 ---
Thursday, April 20, 2017 12:00 AM
Incredible WIN for Carrollton to bring Amerisourcebergen to Carrollton, Texas with its $113M Corporate Relocation and 3,000 employees on 30-acres when completed. Thank you Billingsley Company for the Development Leadership, City Staff for all the tireless work and creativity and to the Employee's and Corporate Leadership for calling Carrollton Home with their #CarrolltonJourney - the branding they have developed internally as the excitement grows for a CY2019 move-in.
---
Sunday, March 12, 2017 12:00 AM
From an old Service Station to a new Architects Office. Tour the Transformation.
---
Tuesday, March 7, 2017 12:00 AM
Check out the record low crime stats reported for Carrollton... A Priority based on CY2012 results... Investment in Public Safety Pays Off... Keep our People, Place,s and Things Safe!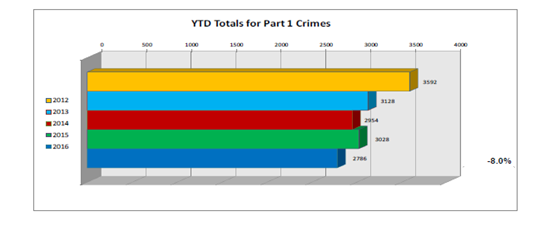 ---
Monday, March 6, 2017 12:00 AM
Merhants and citizens reach out to Babick to SAVE THESE BRICKS with historic significance to Carrollton... Read More.